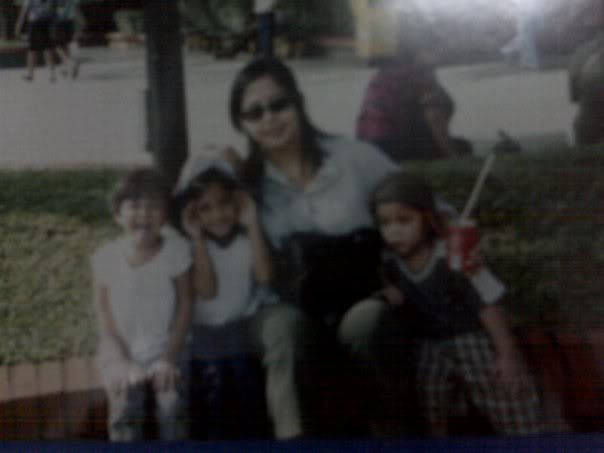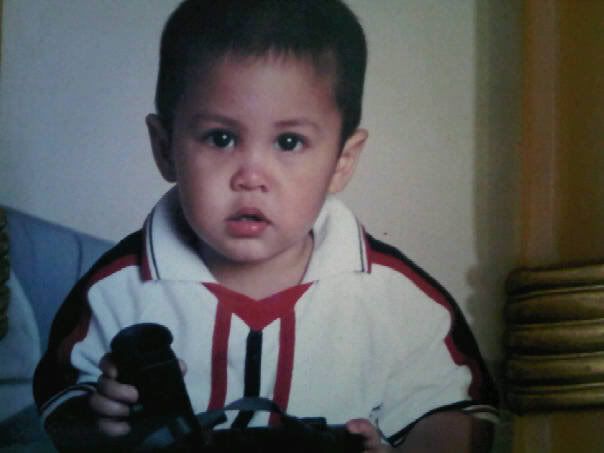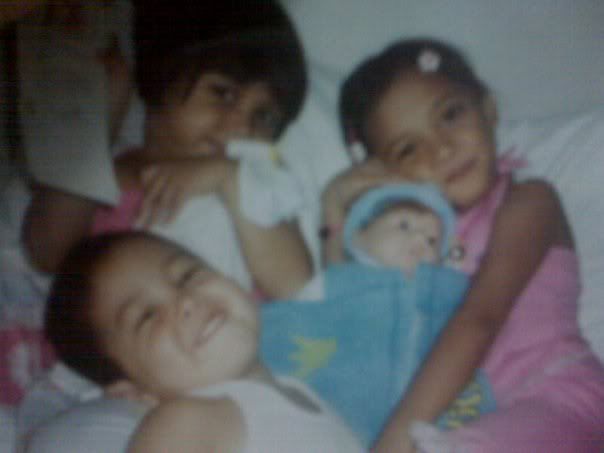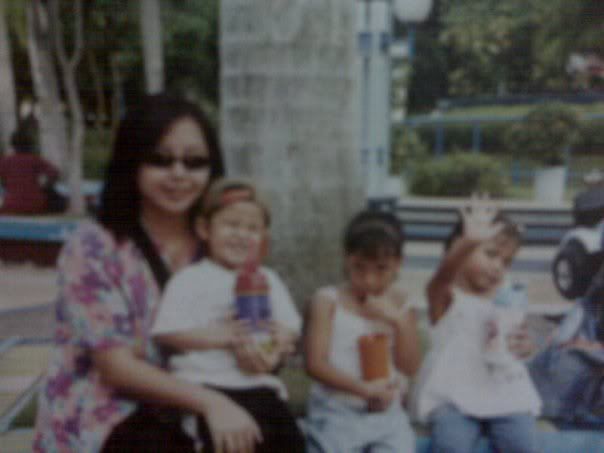 some photos when i was a little kid. this photos were uploaded by my cousin, Afi. i haven't scan my own family photos, and where's me? that little skinny girl. yap, skinny. i really miss the old days.
the days when i go to school happily, no homework, no annoying teacher. the days when i can go to many places, eventhough it's not weekend. the days when i can always play everytime i want. the days when my friends aren't so busy, so i can go to her/his house and do something fun.
the point is, i miss the old days when i never feel sad. never.